A new journey..
November 30, 2011
I've been very busy these past weeks that's why I wasn't able to update this blog for quite some time now. Nevertheless, since I really love this personal blog of mine, I couldn't help myself but to miss what I love to do for years now which is blogging. I just promised it to myself that no matter how busy I am, I should make it appoint to update this blog, and write posts at least twice or thrice a month, or even beyond than that if ever my schedule allows it.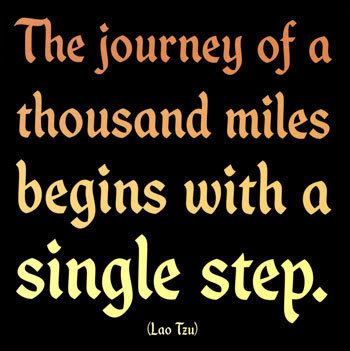 Anyway, I've been very busy with the stuff that I think I've been dying to do for years now. It is something that I've been dreaming to do the past years but maybe 2011 is really a lucky year for me that's why I got in (lol). I've tried this particular thing a few years back, but the thing here is that I'm not fortunate enough to be successful the first, second, third and so on and so forth tries ( LMAO). I'm quite happy that I was able to make it this time around, and to realize that I do have a day job already. And not to mention, this is really a perfect example that once you really worked hard, you'll eventually reap the fruits of your labor in God's perfect time.
Additionally, I'm keeping my fingers crossed that I could be able to make it and pass this particular training, since I'm a bit worried because I don't consider myself a techie person. Some of the things and the terminologies I'm encountering every single day are all new to me. This is a tough journey I must say since there are a lot of stuff that I need to deal with aside from the techie stuff, however, I'm hoping for the best that everything will turn out the way I expected, which are the positive ones of course. Actually, I'm working my butt off just to get in. This is definitely a new career path, a new journey. And I'm very much wishing that 2011 would really be a great year for me...I really hope so.