Such a busy bee...
May 03, 2012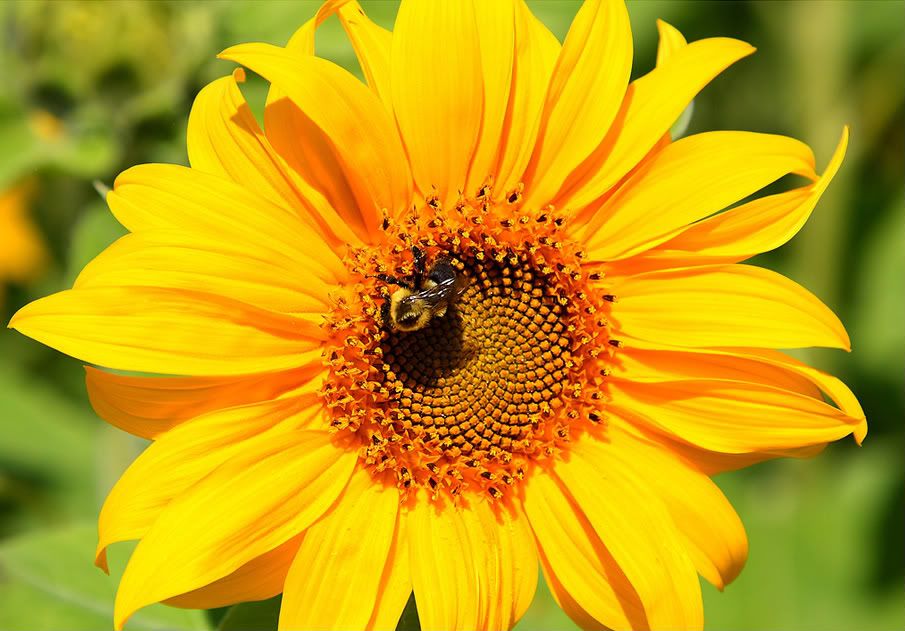 I have been very busy these days that I couldn't blog here as much as I want to since I'm currently preoccupied with the stuff that I've already learned to love and appreciate so much. Moreover, since I'm such a busy bee these days, I'm pretty happy with the results of those online gigs that truly help me pay my bills, which is pretty exciting I must say.
These things are currently the ones that I'm passionate about, aside from blogging of course, since it's definitely on my list as well.
However, since I don't have all the time in the world to blog in here, I'm just worried since I've noticed the past days that my blog's traffic is dropping dramatically. This thing is really depressing but I just can't afford not to do anything about it since I just so love this personal blog, and I've been working my butt off the past years just to see a decent amount of visitors coming from search engines. I mean I don't have thousands of visitors a day, but I'm still ok with my past stats since I'm very much aware that aside from the fact that it takes months or even years just to achieve that sort of traffic or thousands of visitors every single day, it needs a lot of hard work, skills, among others as well just to achieve that.
Additionally, I'll do everything that I can just to bring back my normal blog stats and I think, one of the things or one of the main reasons why my blog traffic is dropping is that, I don't update or write entries here that often. So from now on no matter how busy I am, I'll write more posts in here, and I'll make it appoint to post at least 4-5 entries or even beyond than that each month, if my schedule allows it.